International pension plans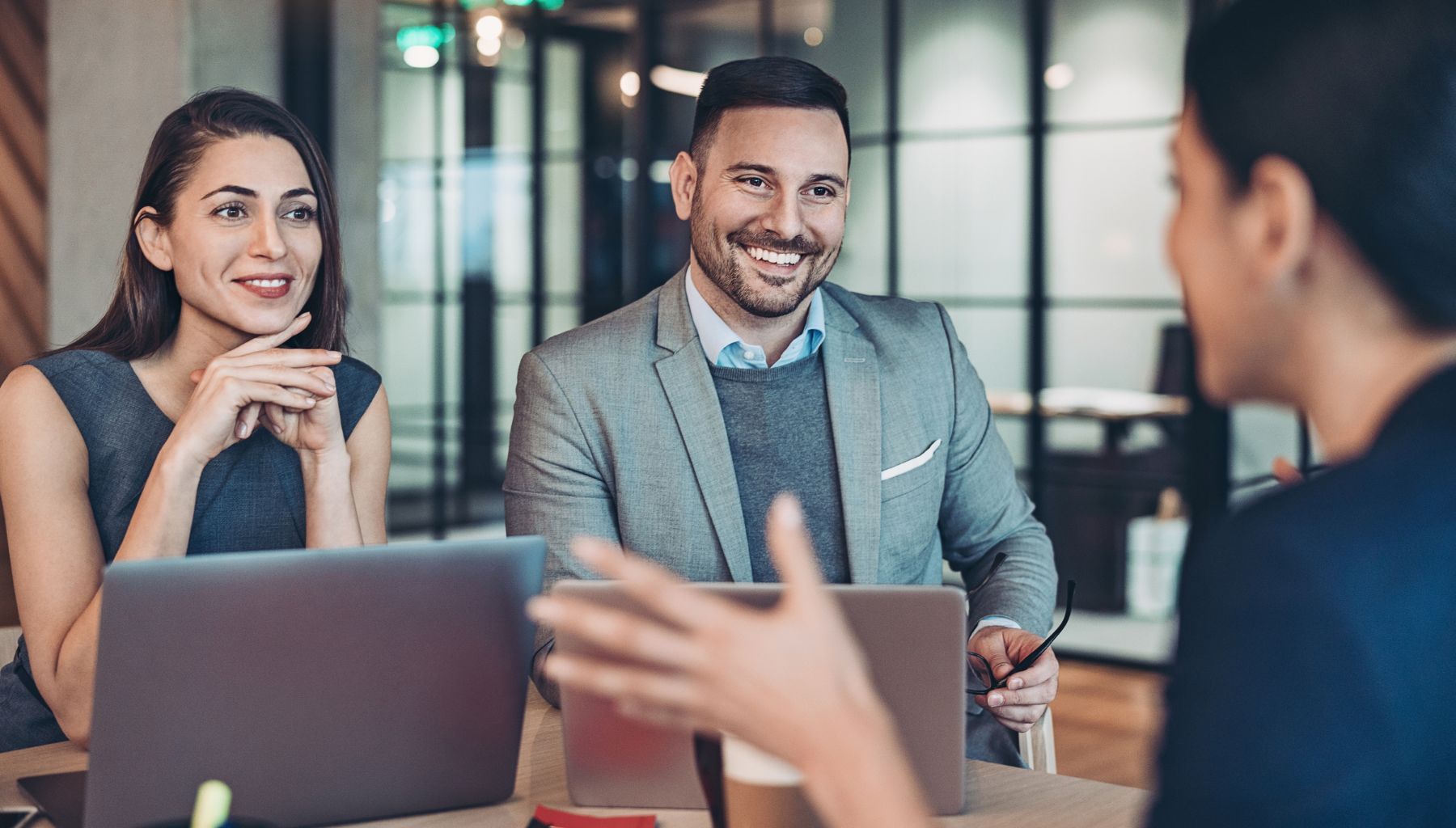 International pension plans
Employers will find an impressive array of professional international pension plan administrators boasting a depth of talent and expertise. This, combined with a long-established, gold-standard legal and regulatory infrastructure delivers the optimum long-term savings proposition for expatriates and the internationally mobile.
According to the Willis Towers Watson 2022 IPP survey, the Isle of Man was home to 65% of the trust-based IPPs established in the previous 5 years, approximately three times that of the nearest competitor jurisdiction.
Isle of Man IPPs are highly flexible in terms of contributions, investments and retirement benefits and can be structured to meet almost any pension and savings needs, including group retirement plans, group savings and end of service gratuity arrangement.