THE ISLE OF MAN...
Your solution for global employment.
The Isle of Man offers an ideal platform for employers with international workforces.
Your employee benefits solutions shouldn't be limited by borders.
The Isle of Man as a Hub

International employee benefits programmes can be complex, involving many moving parts. The Isle of Man is a hub of skills, services and technical excellence where the ideal programme solution can be found in a single, well-regulated jurisdiction.

Governance is key

The regulatory environment in which the Isle of Man's employee benefits specialists operate is second to none, ensuring peace of mind for employees and employers alike.

Our economic cluster is here for you

Employee Benefits Isle of Man is a collaboration of leading employee benefits specialists, across the full spectrum of delivery disciplines, working to make ours the jurisdiction of choice.
Contact Us
Offer your International employees more from one single centre.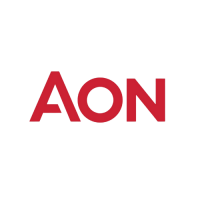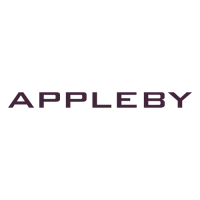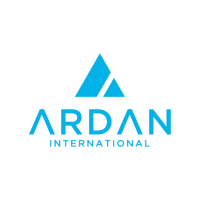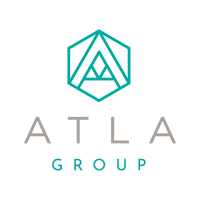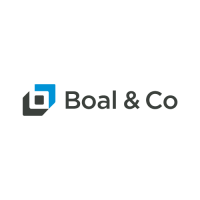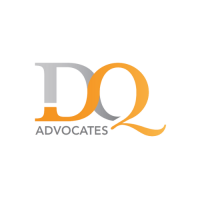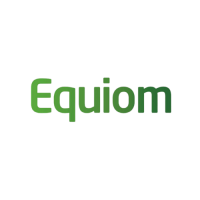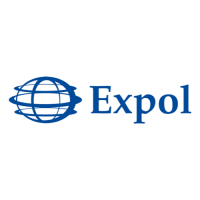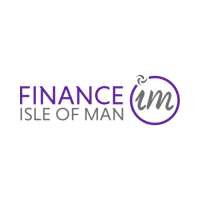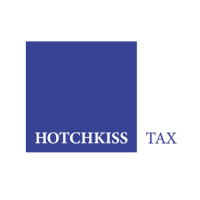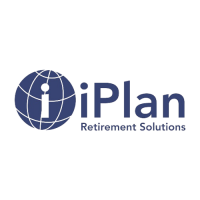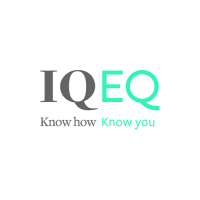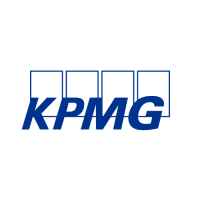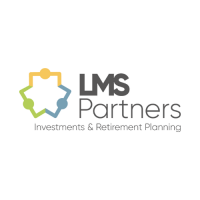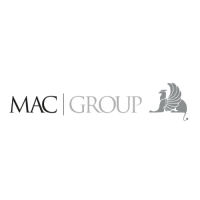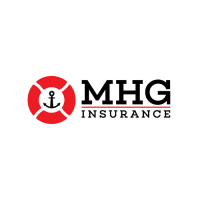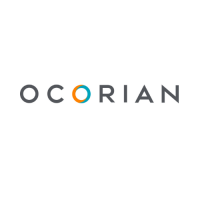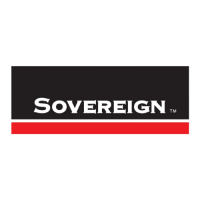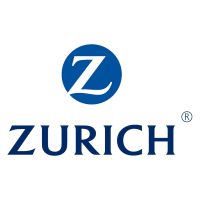 Discover the Isle of Man for Employee Benefits
Multi-award winning financial services centre.

Home to 65% of trust-based international pension plans established in the last 5 years.

Low cost administration capability.

Home to 12 authorised life insurance companies and 19 retirement benefit schemes administrators.

First class regulatory and governance infrastructure.
An island with a unique blend of skills and a collaborative approach to employee benefits
Few, if any, jurisdictions around the world can boast the Isle of Man's array of skills and experience in delivering international employee benefits solutions across borders. Ours is a close-knit financial services community and we take pride in our ability to work collaboratively in developing seamless solutions for an ever more demanding international workforce.

Our service providers are robustly regulated in their respective areas of expertise and we are well aware of how important this is to corporate decision-makers when it comes to designing and managing employee benefit programmes.
Discover More